Request A Free Proposal
No Strings Attached!
Request A Free Proposal
Show 'em how nice it will look! We'll give your project the visual treatment it deserves.
Fill out our proposal form, and we will get in touch with you in less than 24 hours.
Even if you just want to test the waters, please feel free to leave a phone number, and we'll give you a call to consult with you on your project. No pressure.
Materials We Can Use
Don't forget to send us any source material you have. Here's an incomplete list of source files and resources you may have already that we can work with:
Types of files we work with: .skp, .rvt, .step, .iges, .dwg, .dxf
A material callouts or "finishes" key. This document should tell us what and where materials should be applied on the model.
2D CAD floor plans, elevations, and site plans
Specify number of views, and view angle, and style looking for, lighting etc.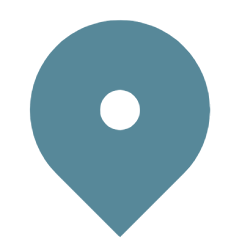 Address
399 N Main Street, 
Suite 120 Logan, Utah 
84321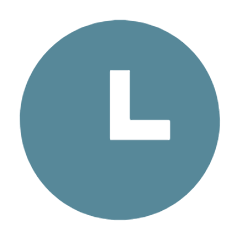 Opening Hours
Mon to Fri: 9am – 5pm
Saturday: 10am – 5pm
Sunday: Closed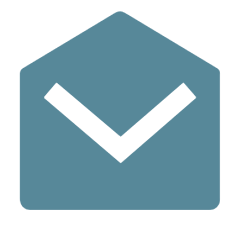 E-mail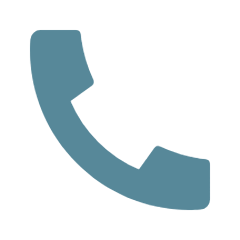 phone
Office: (435) 213-3463
Cell: (801) 808-9129