Send us a message
Contact
Get in Touch!
Whether you're looking for a complete proposal or are simply exploring the idea of working with a 3D visualization studio for the first time, please don't hesitate to get in touch with us using the contact form to the left. We do our best to respond to all requests, big or small, within 24 hours.
3D renderings can bring your work to the next level and help you stand out from the crowd. We hope to hear from you soon!
Need a Proposal?
Fill out this proposal form for a free quote. If you have any source files, you can upload them at the bottom of your proposal request. Looking forward to hearing from you!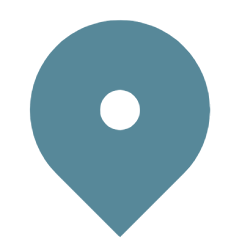 Address
399 N Main Street, 
Suite 120 Logan, Utah 
84321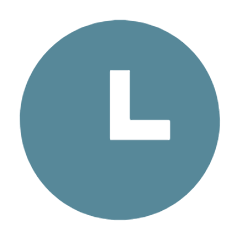 Opening Hours
Mon to Fri: 9am – 5pm
Saturday: 10am – 5pm
Sunday: Closed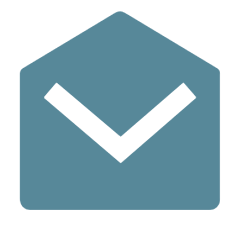 E-mail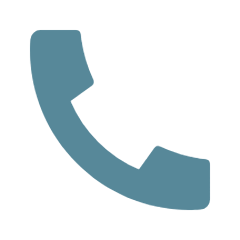 phone
Office: (435) 213-3463
Cell: (801) 808-9129